Senior Agile Coach from PAYBACK Poland co-author of The Agile Bridge series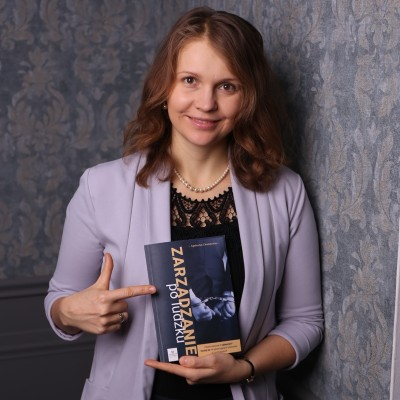 We are proud of the fact that our employees are engaged in the realization of interesting projects, focus on improvement and development of both, themselves and the organization.
Agnieszka Chmielowiec, Senior Agile Coach at PAYBACK Polska, is the co-author of The Agile Bridge series, in which she shares knowledge and best practices related to the implementation of Agile in companies. On Youtube channel you can already find episodes dedicated to project implementation focused on the agreement between IT and business, the practical meaning of Agile tools or the tasks of an Agile Coach. Sounds interesting and inspirational! 😊
We encourage you to follow the next sections!