A great starting point
An internship at PAYBACK is more than just an opportunity to gain your first professional experience. As our trainee, you can count on a great deal of trust from our side and your first independent projects. And if together we decide that we want to continue our cooperation, you will be able to take up a specialist position.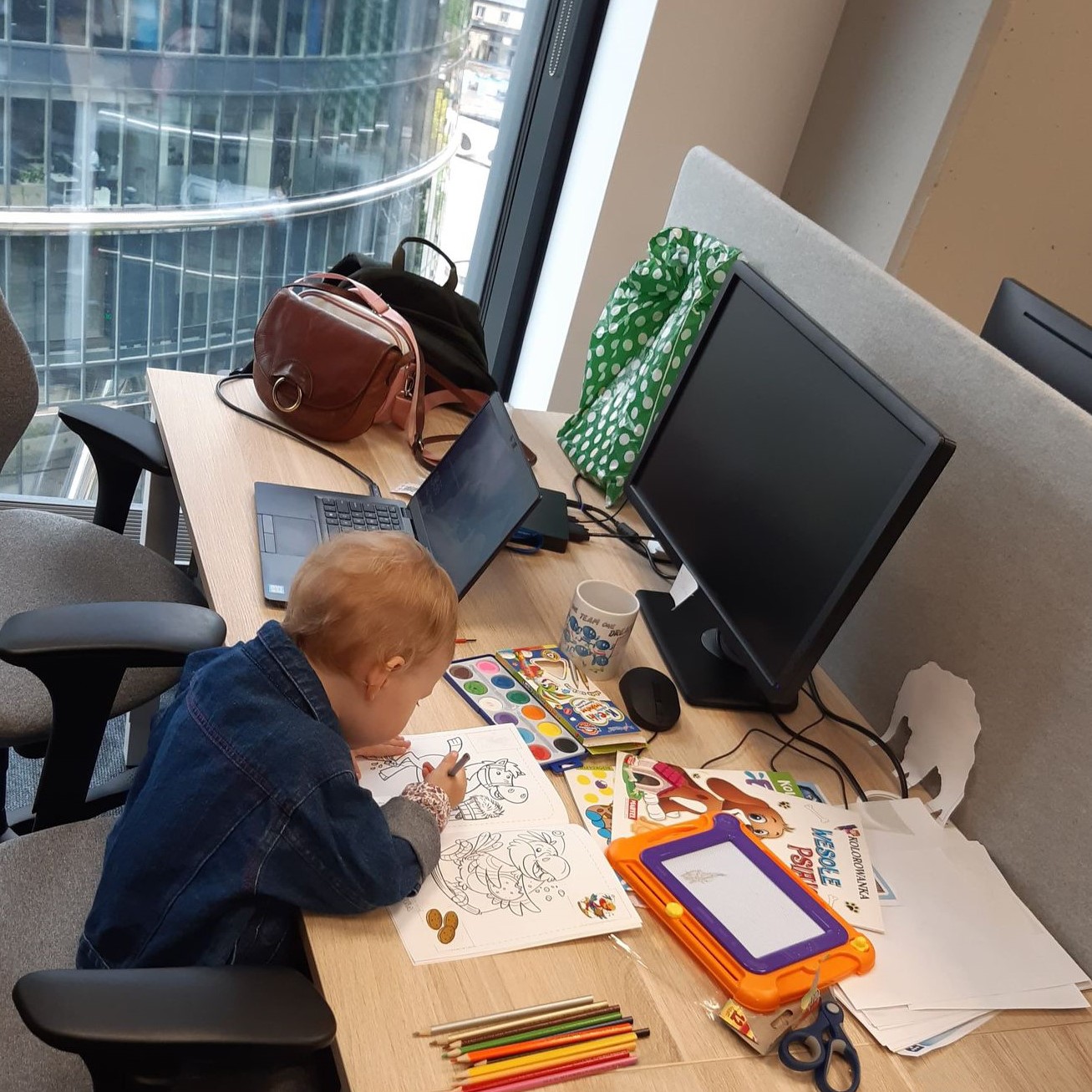 Ready for a starting point?
Apply for the PAYBACK internship program if:
You are a student or graduated recently.
You want to complement theoretical knowledge gained during your studies with the practical experience attained from working in a large international organization.
You are fluent in English.
You can commit at least 20 hours per week to your internship.
You like teamwork.
You are not afraid of challenges and are responsible and committed.
What can you expect?
A paid internship, lasting from 6 to 12 months
You sign a contract with us.
Flexible working hours
We remember that you have to reconcile your studies with professional work.
A comfortable office in the heart of Warsaw
Currently we also work from home.
Independence
You will support our team and at the same time you will learn a lot from them.
Cooperation with key departments of the company
Participation in the company-wide projects
Participation in our PAYBACK points earning program
Opportunity to continue working with us in future under a permanent employment contract
Our support
Time for the most important point....
...listen to what the interns are saying about us!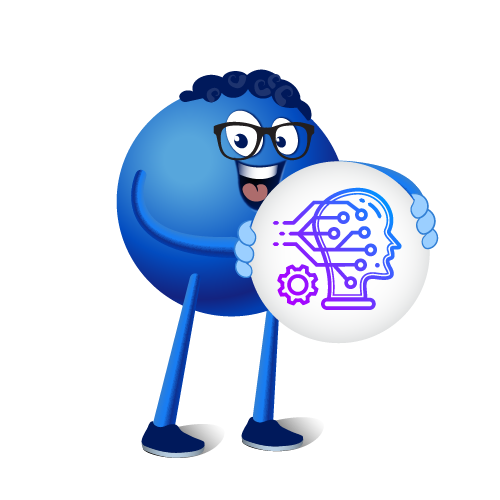 "The internship taught me, first of all, to always believe in myself, to take on new tasks, and sometimes to take risks…"
…
Sebastian
Intern in Tech & Data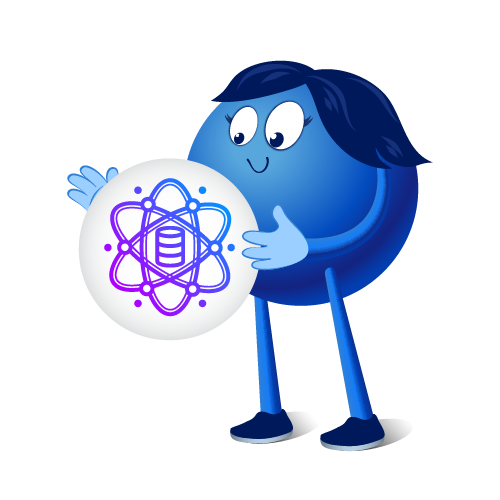 "Internship at PAYBACK it's maximum experience and minimum stress…"
…
Ania
Intern in Tech & Data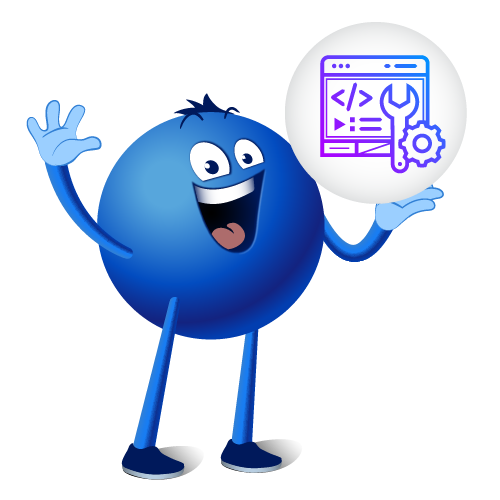 "Starting your career with an internship is kind of checking if the water is warm before you get into the bath…"
…
Igor
Intern in Tech & Data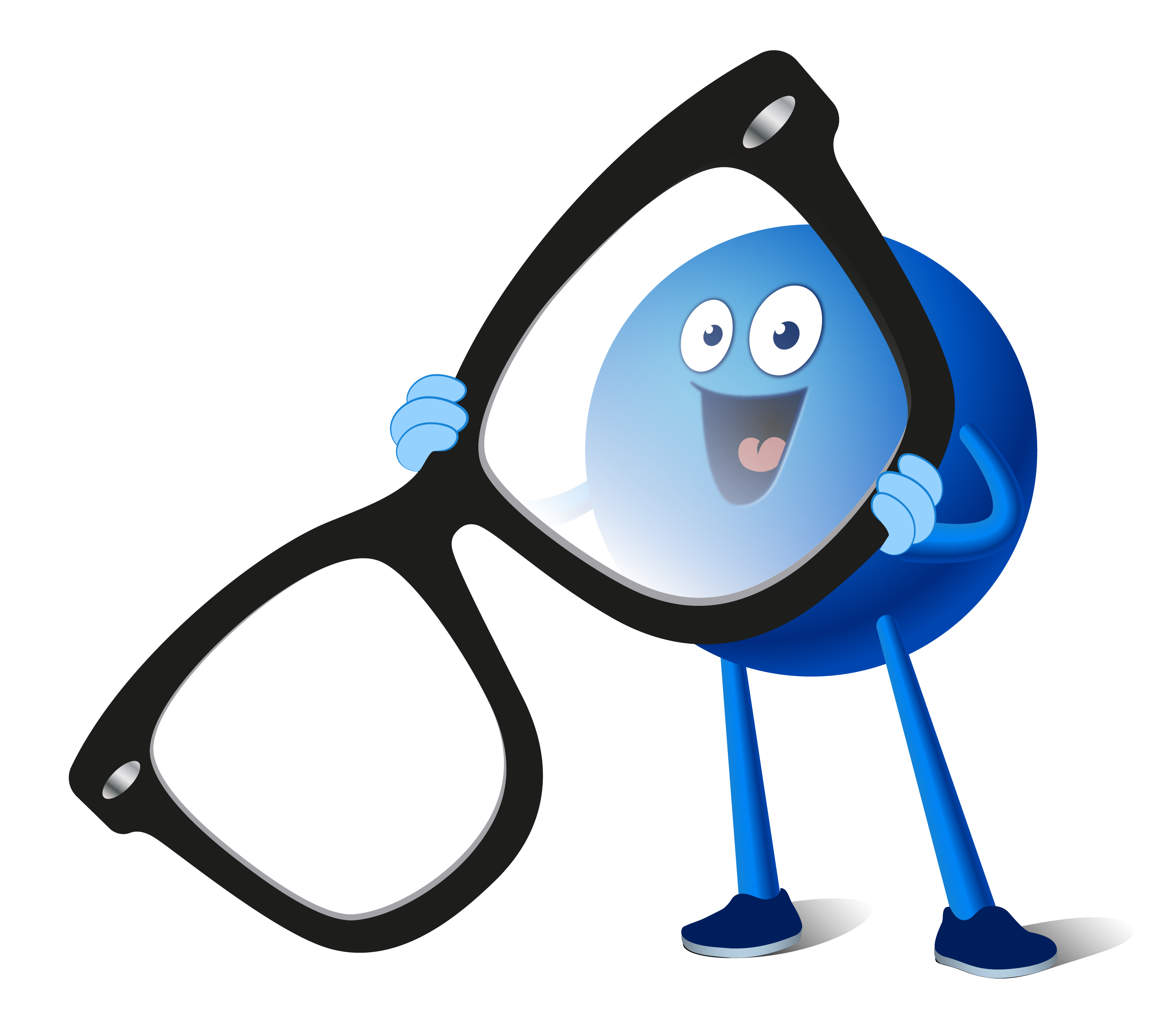 "At the beginning I had onboarding, thanks to which I could introduce myself to the company. I was shown, among other things, the work of individual…
Daria
Intern in HR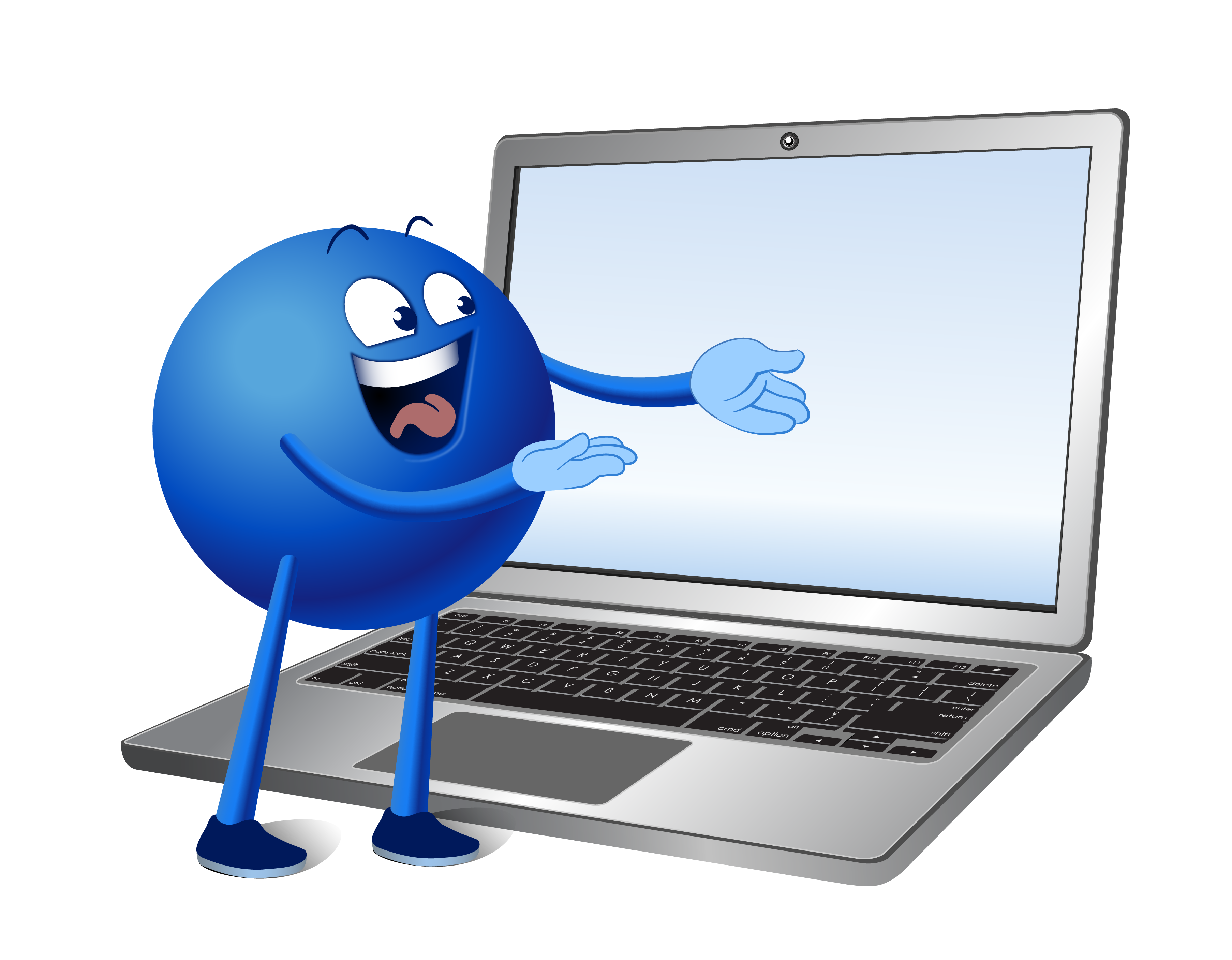 "From the beginning, I was warmly welcomed and felt taken care of. I could turn to anyone with a request for help. I was also not afraid to express my…
Sylwia
Intern in Digital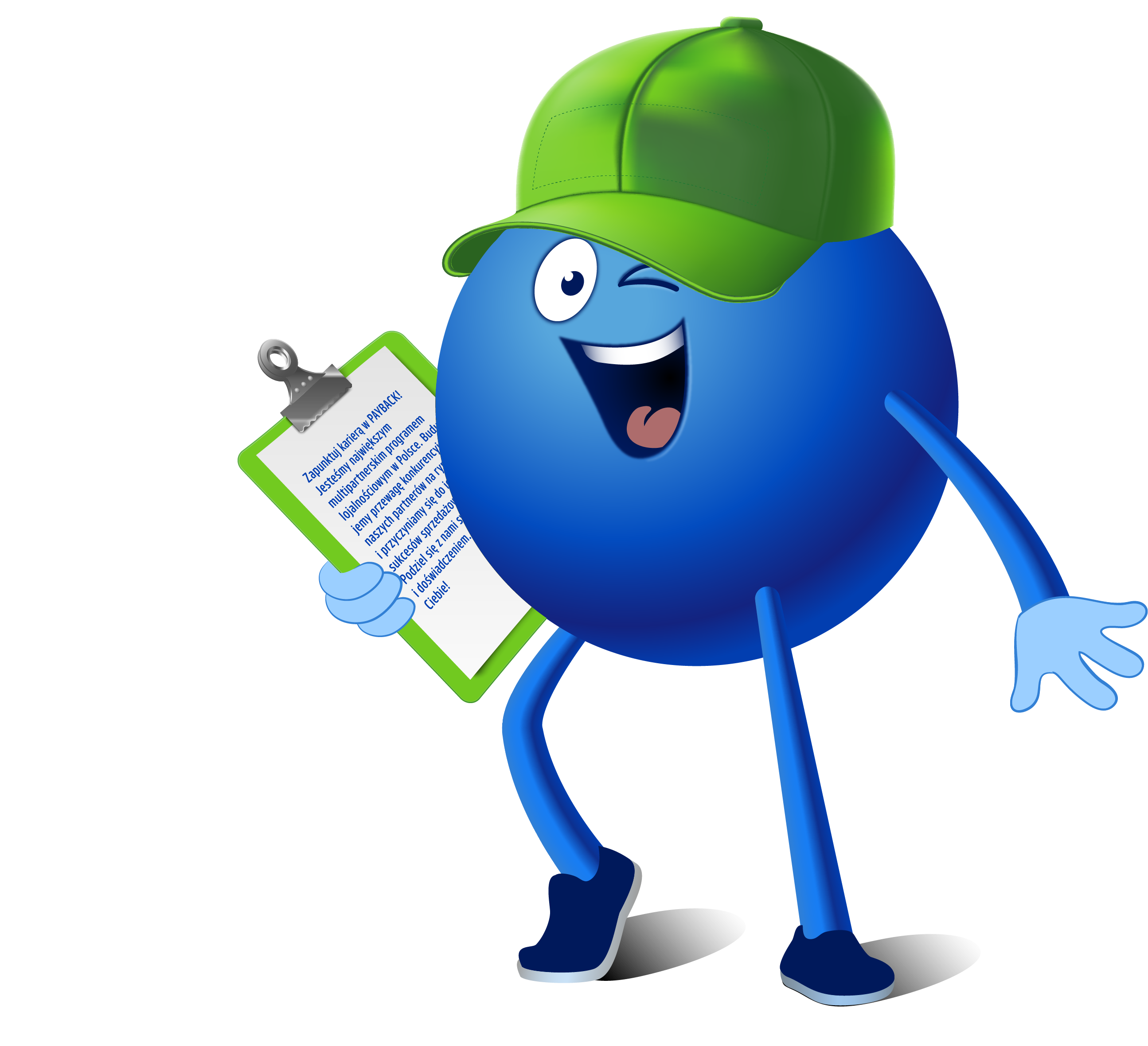 "The beginning of the internship went very smoothly, efficiently and at a pace that allowed me to settle into the company without feeling overwhelmed by new…
Krzysztof
Intern in Analytics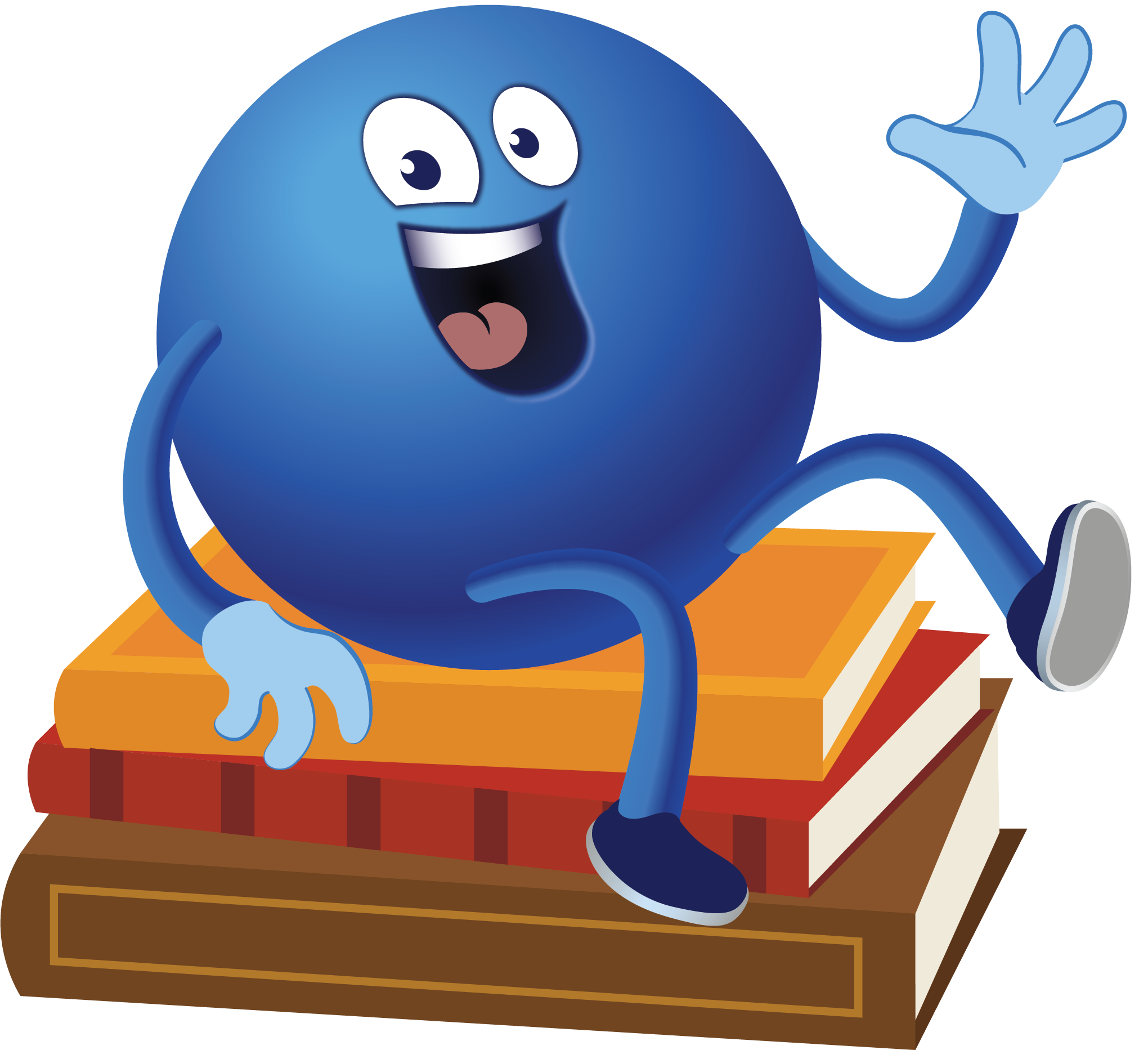 "There is a very nice atmosphere in PAYBACK. I know that if I have any problems I can always ask for support. The positive thing is that in addition to…
Dominika
Intern in Legal