New edition of Manager's Academy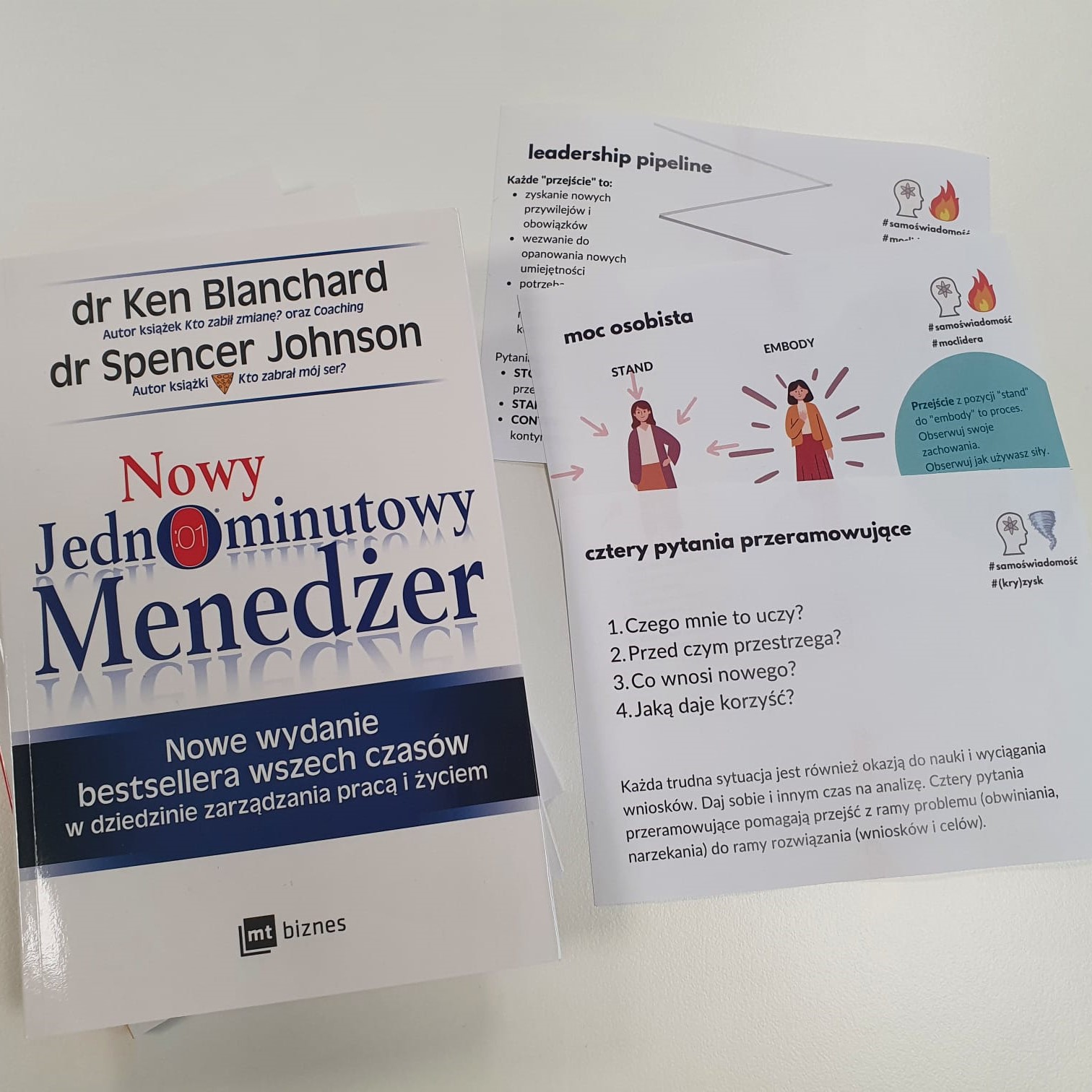 A
According to the Gallup Institute, managers influence as much as 70% of team engagement.  It directly translates into the company's business performance. Briefly - if you want to grow the company, start by developing managers!
At PAYBACK, we know how big a role managers play in building the success of our organization. Aware, equipped with the necessary tools, ready to meet the challenges of a changing world. We make it a point of honor to inspire and empower them.
That is why in January we launched a new edition of the Manager's Academy, aimed at our new PAYBACK managers.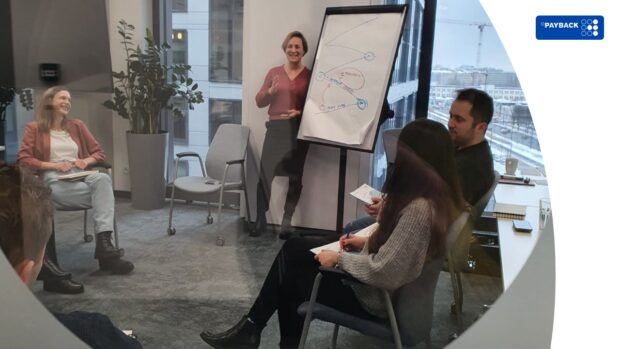 The program consists of three workshop modules interspersed with action learning sessions, where there will be plenty of opportunities to share experiences and learn together. We believe that such a formula will allow you to learn good practices of managerial work and deal with everyday challenges.
Good luck!
Latest News