A healthy dose of inspiration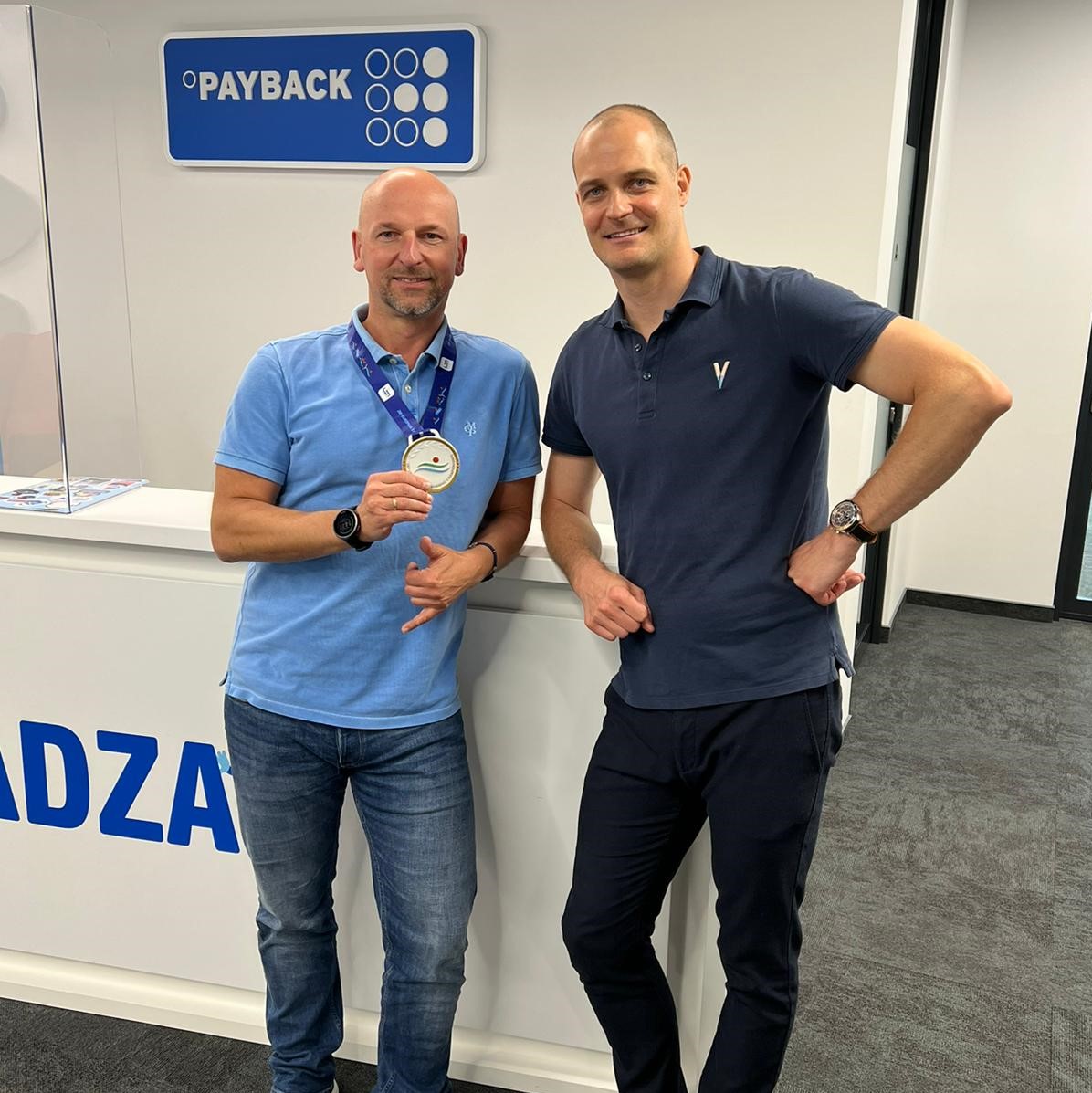 A
At PAYBACK, we believe that a healthy work environment is not only a friendly atmosphere, partnership and wide development opportunities, but also encouraging people to take care of their comfort and health outside the office. This is how the idea to prepare PAYBACK Lifestyle was born – our annual program, under which we promote a healthy lifestyle by preparing sports events, as well as various meetings and activities encouraging prevention.
On this occasion, the PAYBACK Polska office was visited by Paweł Korzeniowski – Olympian, world, European and Polish swimming champion.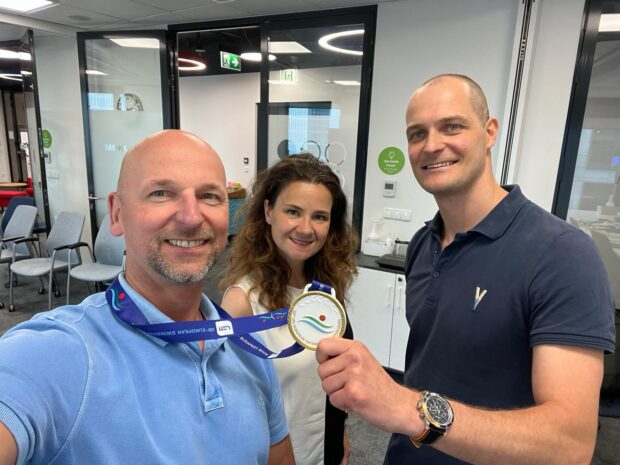 We talked with Paweł about how to successfully develop habits that help in achieving the set goal, about working on emotions and a correct, positive attitude, as well as about how to deal not only with victory but also with failure. It was a healthy dose of inspiration!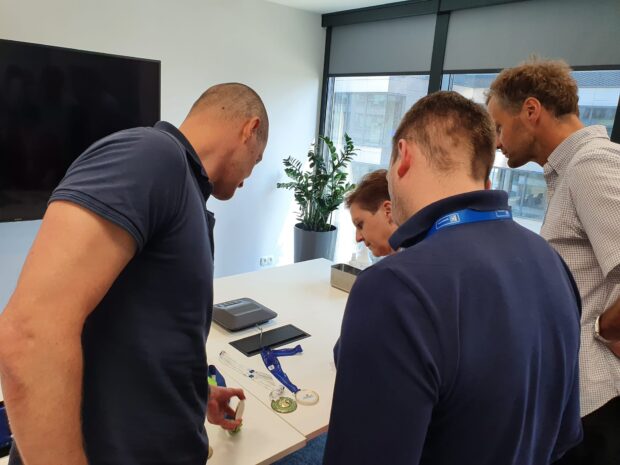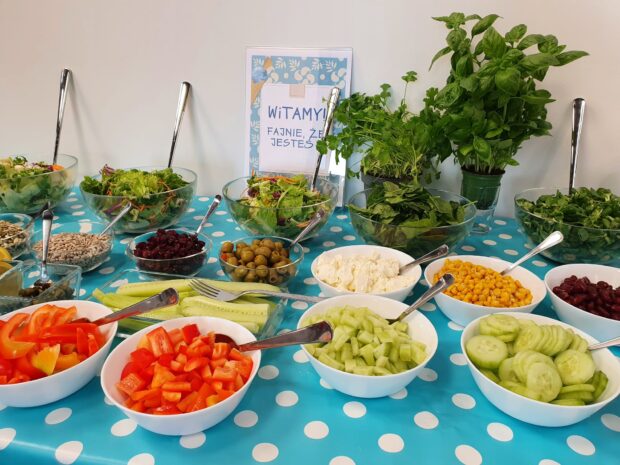 We would like to thank Paweł for his time, positive energy and motivation to act!