Welcome on board!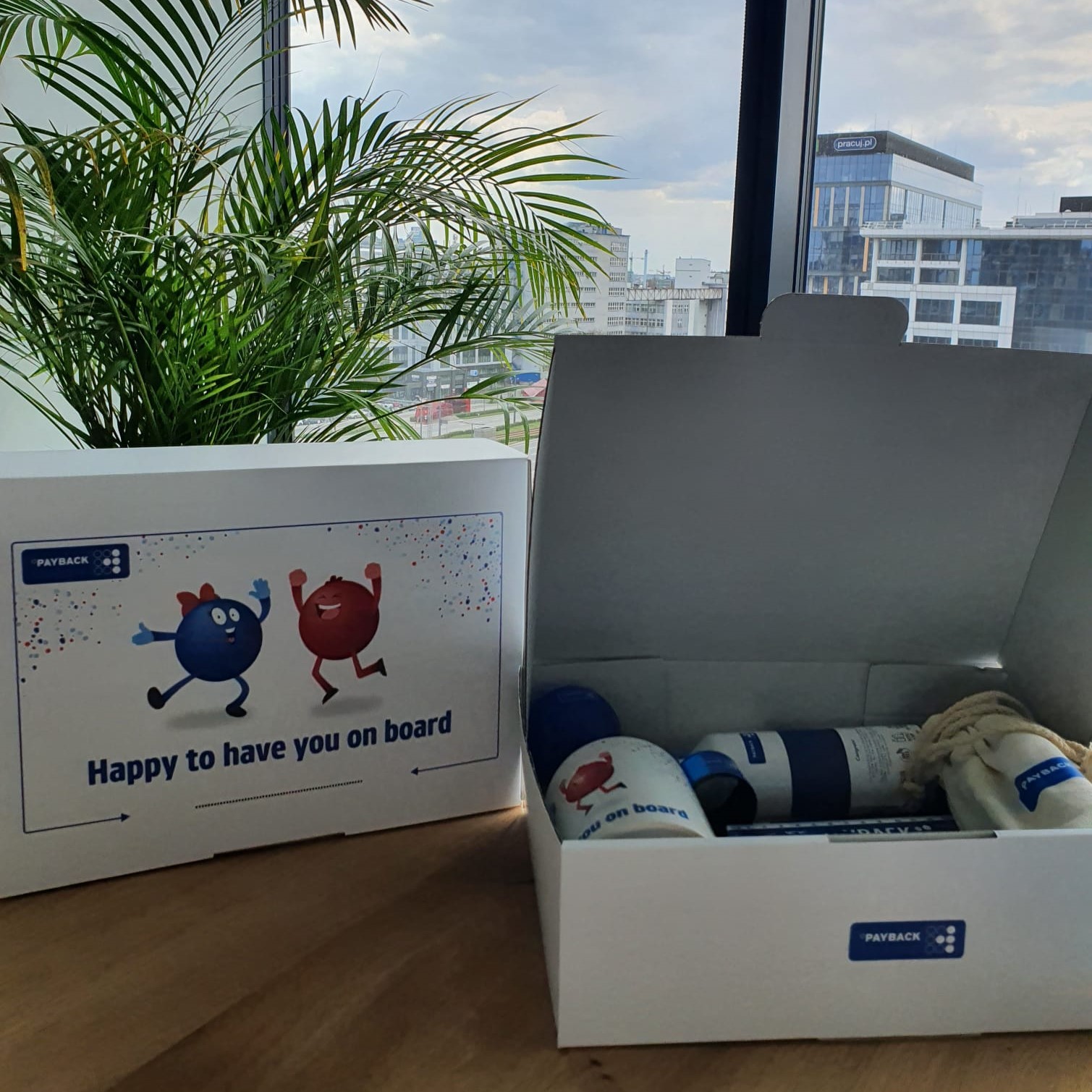 O
Onboarding new employees to PAYBACK is always an important moment in our company's life.
The first step is coffee with your manager, next picking up business tools, a series of meetings introducing the company's topics, and for dessert – Welcome Packs 🙂
A lot is happening, but it turns us on incredibly!
New people in the team mean new energy, ideas and a fresh perspective! And often acquaintances and friendships for years. :_
Latest News