Site Reliability Engineering – Measuring and Managing System's Reliability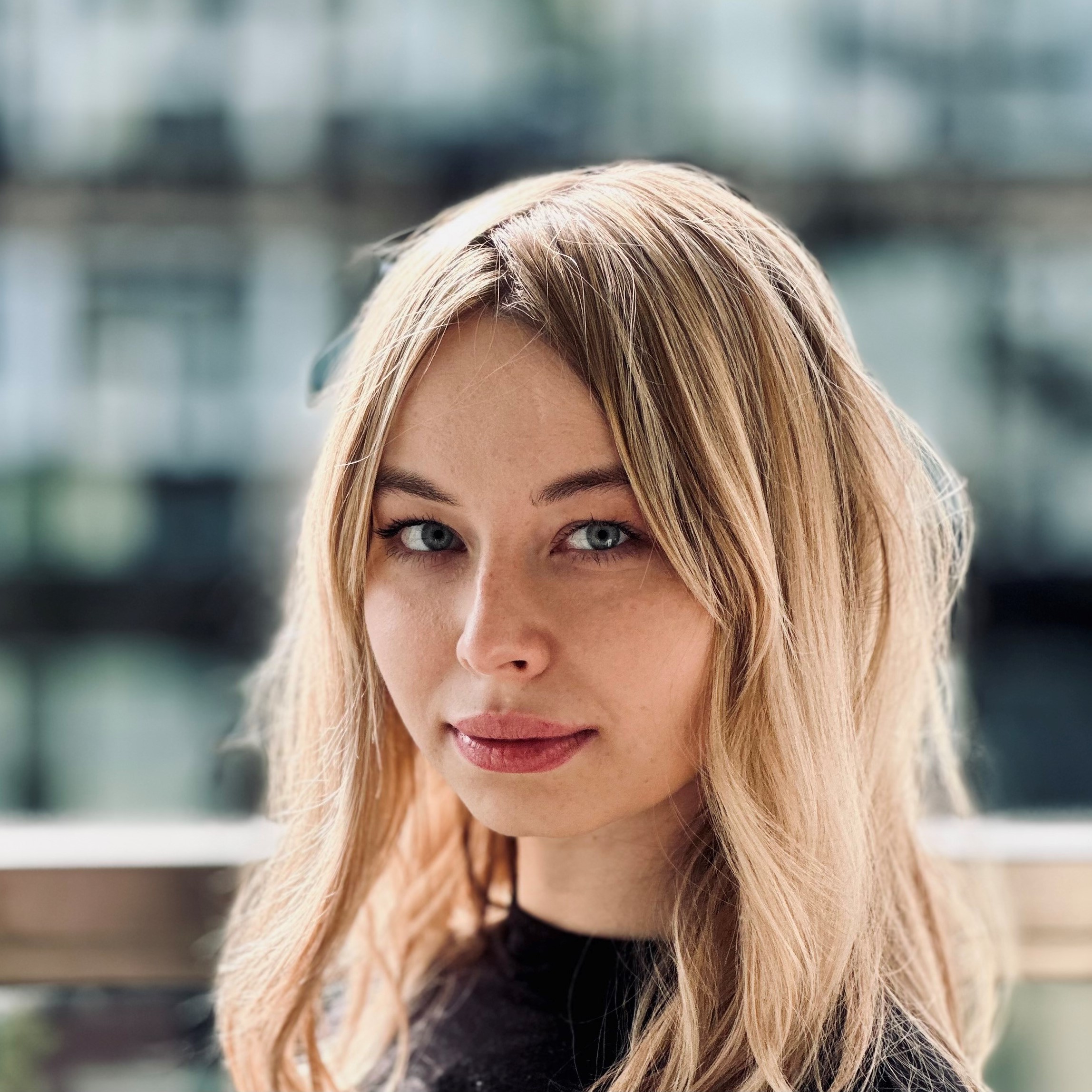 Managing the reliability of IT systems is the product of many factors: starting with designing scalability and resilience, to far-reaching automation and optimizing the flow of information through the process, ending with the development of an organizational culture open to innovation and learning by doing.
Site Reliability Engineering is one of approaches of managing the reliability of IT systems, which is based on the pillars of automation, monitoring and continuous improvement. To achieve a high level of reliability, it is necessary to design systems with this mindset from the very beginning.
Nina Sobiczewska, Application Support Engineer at PAYBACK, talks about this in an article published on inhire.io. You will find there a lot of valuable knowledge and good practices from the field of Site Reliability Engineering https://inhire.io/blog/site-reliability-engineering-measuring-and-managing-your-systems-reliability/
Latest News