Saying goodbye to summer with PAYBACK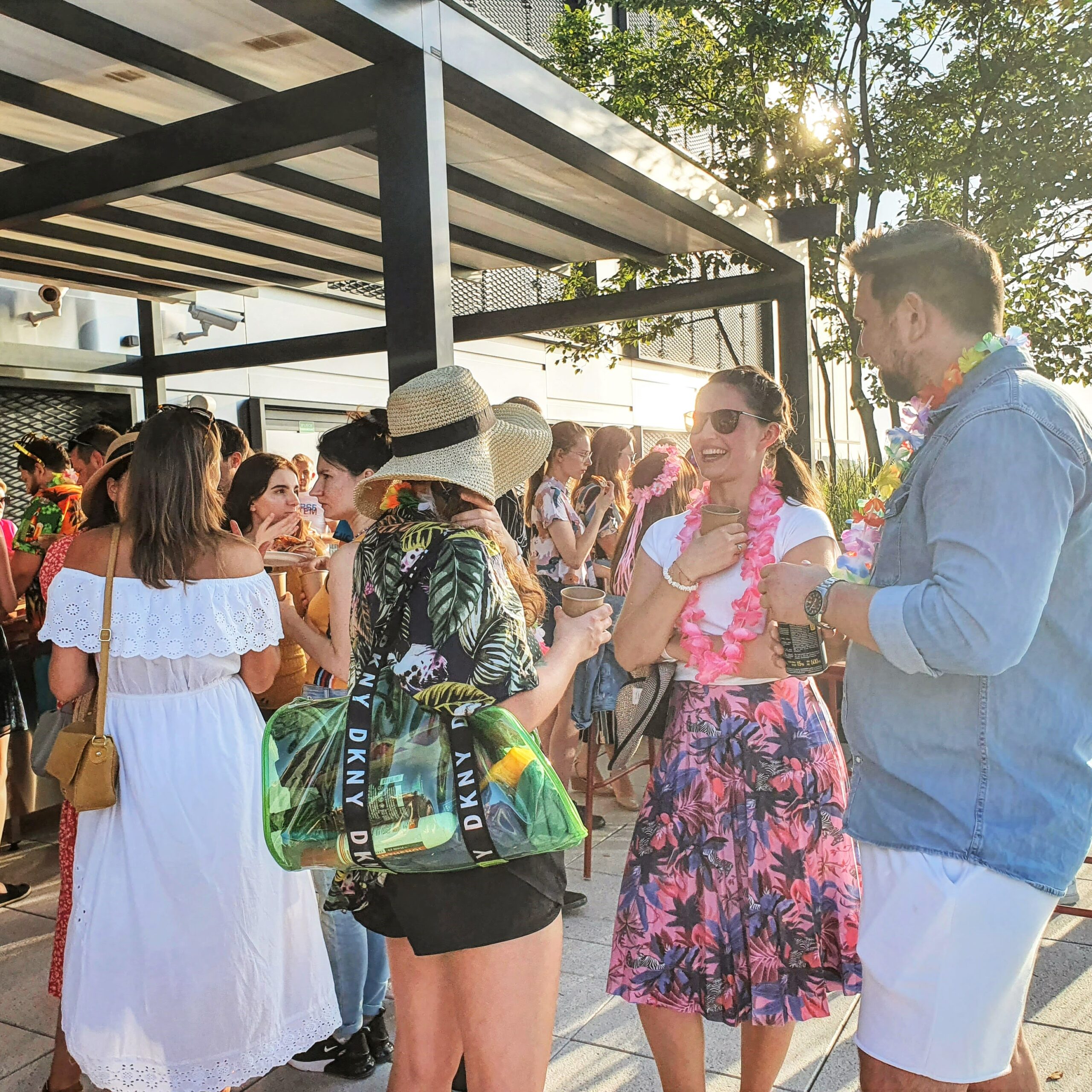 S
Saying goodbye to summer with PAYBACK - the summer calendar is still on for couple of weeks, but taking advantage of the beautiful weather, in the end of August we said goodbye to the holiday season with PLAŻOWE theme.
After work, our creative FUN Group organized a roof top party for PAYBACK colleagues. We had a really great time! We served delicious pizza and participated in numerous competitions with prizes. The dance contest initiated the all evening long dances. Everyone was dressed according the "plażowelove" theme, so there were Hawaiian flowers, flip-flops, colorful shirts and straw hats. The holiday chill among the participants was visible.
MUST SEE – click to watch our short video 😉
We say goodbye to summer but we do not say goodbye to our "after work" initiatives. 😉
It was a wonderful day for us all to spend time together having fun!
Latest News