We're expanding the technological HUB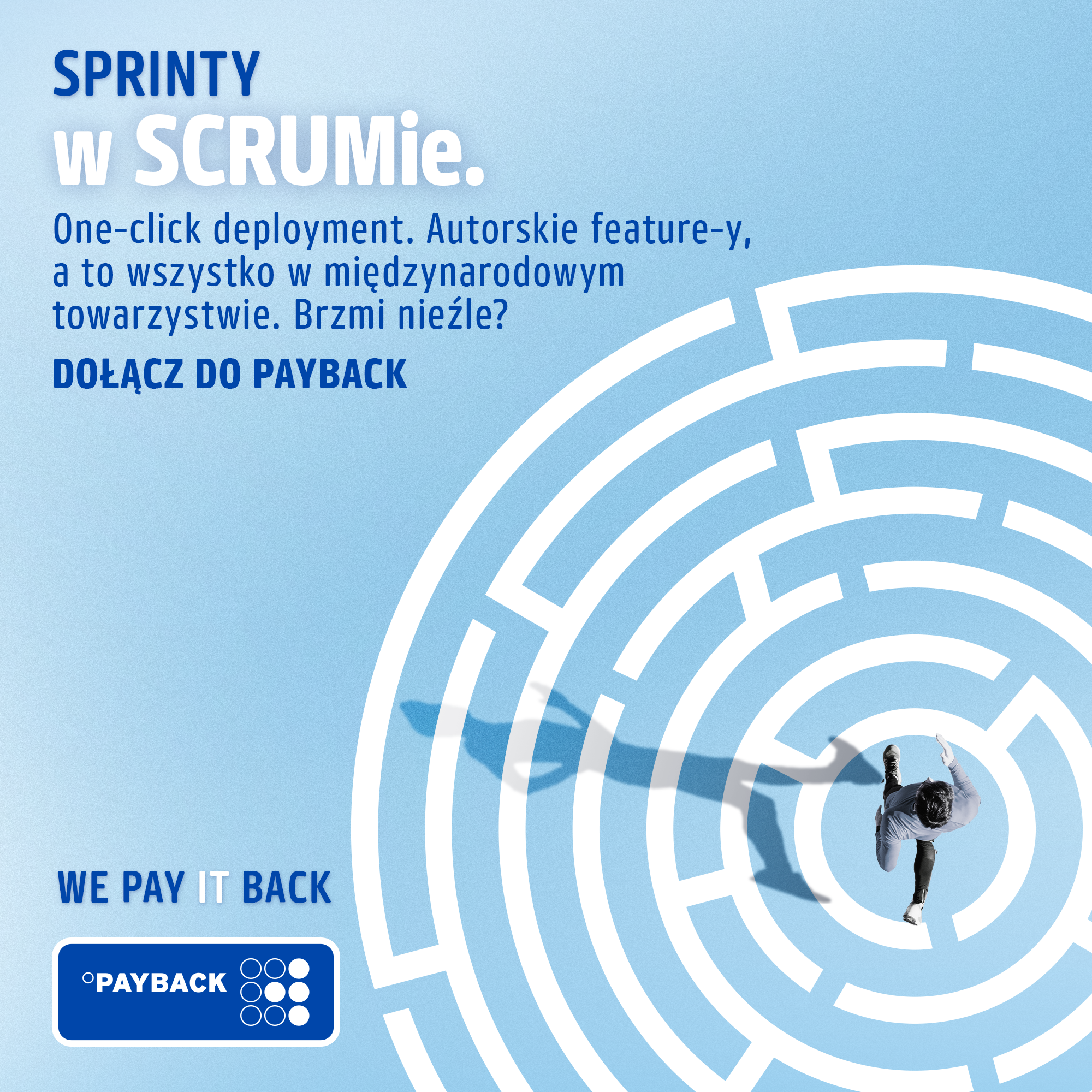 T
The PAYBACK team is growing! Only by the end of this year, we plan to hire several dozen of IT specialists and analysts who will become part of the technology HUB operating on the markets of Germany, Austria, Italy and Mexico.
We offer interesting challenges and work in a well-coordinated community of specialists, in which we focus on direct and partner relations. The package also includes a lot of training, a hybrid work model and real work-life balance, thanks to which we decide how and where we work.
If you dream of becoming an architect of your own career, do not wait, check our job offers and apply now!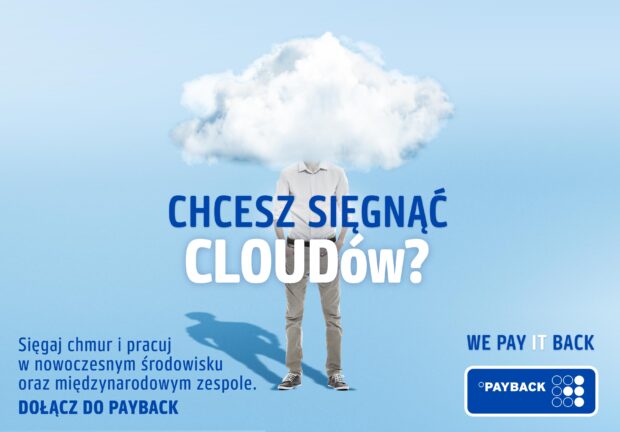 Latest News