Roof top party
A
An office with a view like ours (and during such a beautiful weather like this one outside the windows), calls for organising a roof top party. 😊 So we have done it!
In the beginning of holidays we started the cycle of summer mini parties in PAYBACK.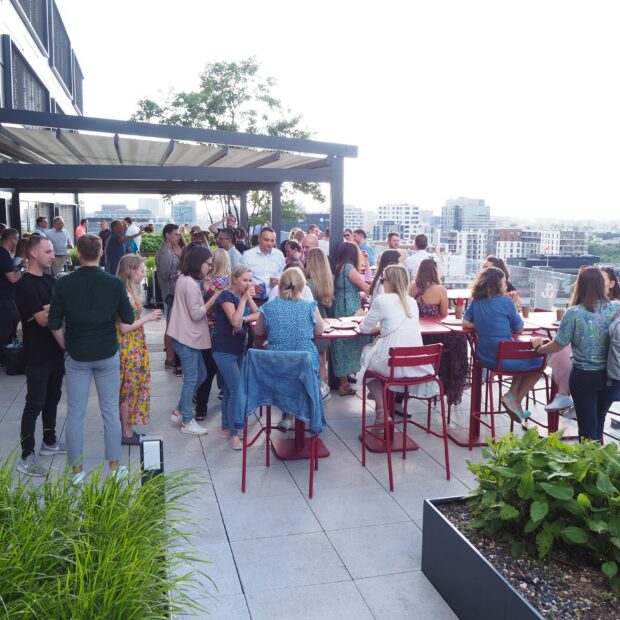 It also turns out that integration, good atmosphere and relax do not demand a lot of undertaking. Some pizza, a little bit of sun and such a good team like ours, which simply likes spending time together, is enough.
Other parties are coming soon. A spontaneously summoned group PAYBACK 🚀 will care about everything.
Latest News