If you want to learn more about development possibilities in PAYBACK
Contact us
Are you a member of the Programme?
Do you have any enquiries considering your PAYBACK account, the number of points or offers and special promotions?
Contact us
Open communication is our priority so feel free to ask
Principles of personal data processing
Personal Data Processing Principles (zasady przetwarzania danych osobowych) Your personal data controller is Loyalty Partner Polska sp. z o.o.  ("LP") with its registered office in Warsaw, 00-839 Warsaw, Towarowa 28 street, entered into the register of entrepreneurs kept by the District Court for the Capital City of Warsaw, XII Commercial Division of the National Court Register under KRS 0000290350, NIP 527-25-58-871. Providing the above data is voluntary, but necessary to process the enquiry. Sending of the contact form will be understood as having got acquainted and accepted our personal data security principles. The specific principles, including the aims of processing personal data as well as your rights can be found at this address  https://kariera.payback.pl/polityka-prywatnosci/.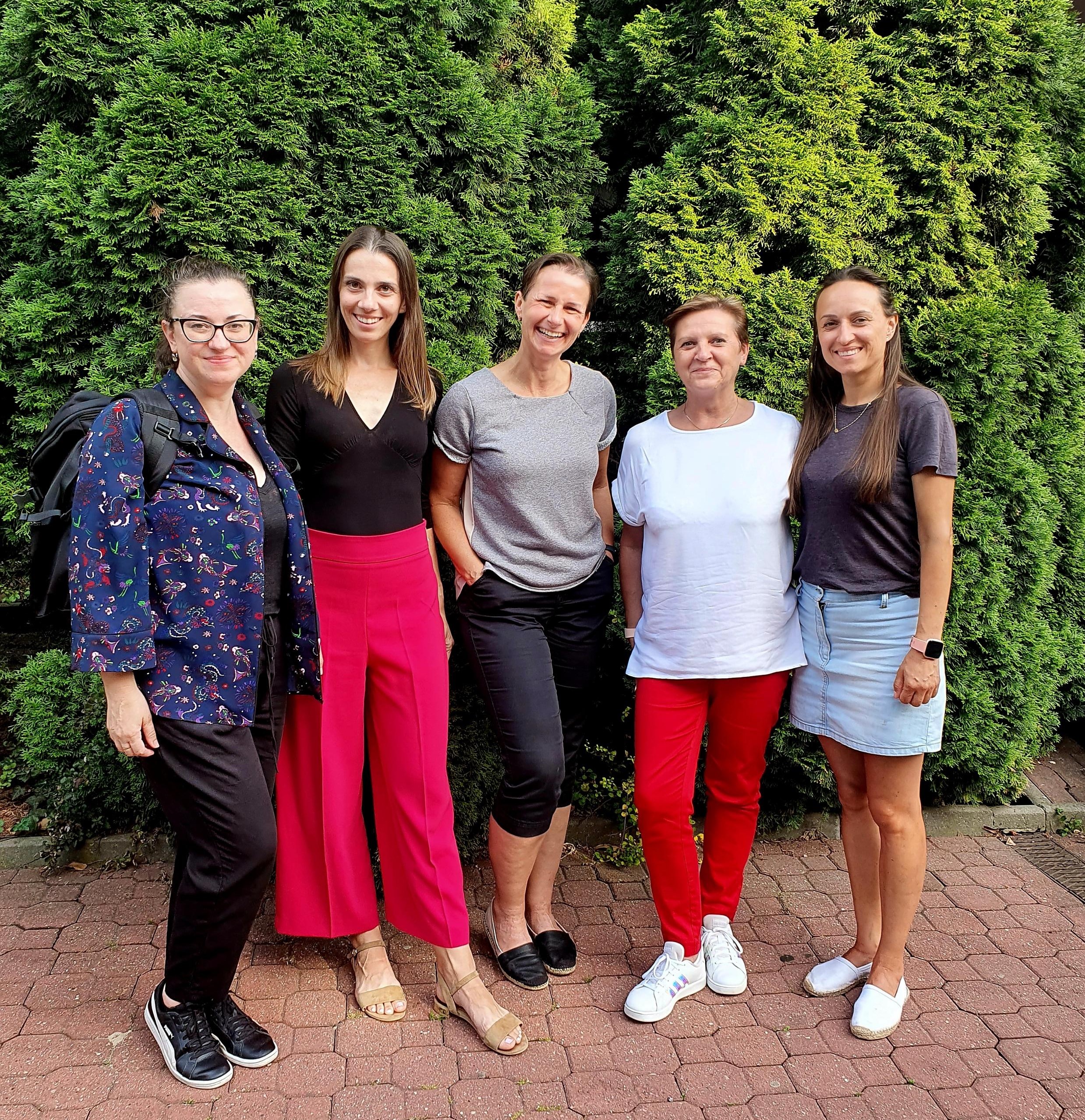 Our HR Team
kariera@xxxxxxxxxx
Show
Loyalty Partner Polska Sp. z o.o.
ul. Towarowa 28
00-839 Warszawa
NIP: 5272558871