Unlocking the Secrets of Strong Passwords – the Key to Online Security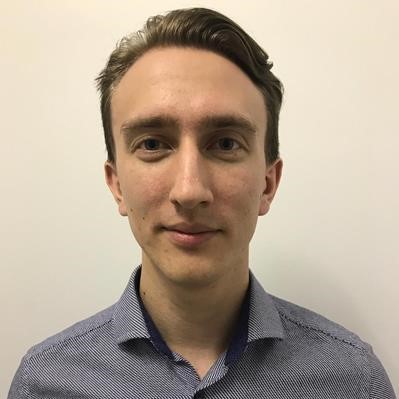 When considering cyber security, we must not forget the basics, which in the multitude of technological challenges can easily fall out of our sight. Breaking a password of 7 characters, including numbers and capital letters, is a matter of… 7 seconds!
Mateusz Michalski, Application Support Engineer at PAYBACK, talks to inhire.io about why there must always be time to take care of secure passwords in an organization. In the article posted at the link https://inhire.io/blog/unlocking-the-secrets-of-strong-passwords-the-key-to-online-security/ you will also find many practical tips – not only for IT professionals, but for every employee.
Latest News