#SkillSprint - we took part in it!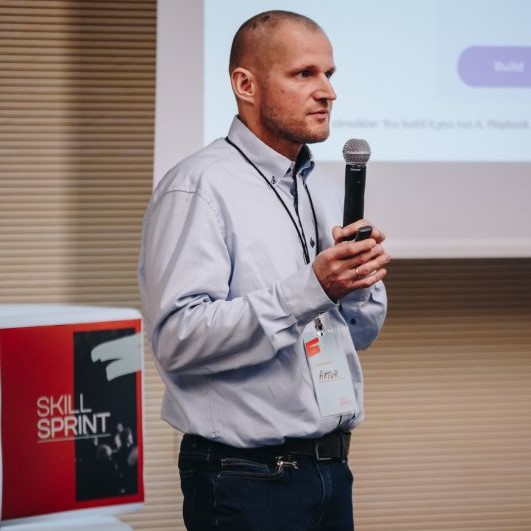 Artur Wyszynski our PAYBACK ambassador held a speech about types of project teams. In particular, the #agile or "you build it, you run it" approach was described. This model not only increases the responsibility of the team, but also enables faster and more effective technical problems solving.
But that's not all! See for yourself the short summary from that day! 😊
If you are interested in joining PAYBACK check out our open positions or summer internships with Tech&Data teams and Apply!